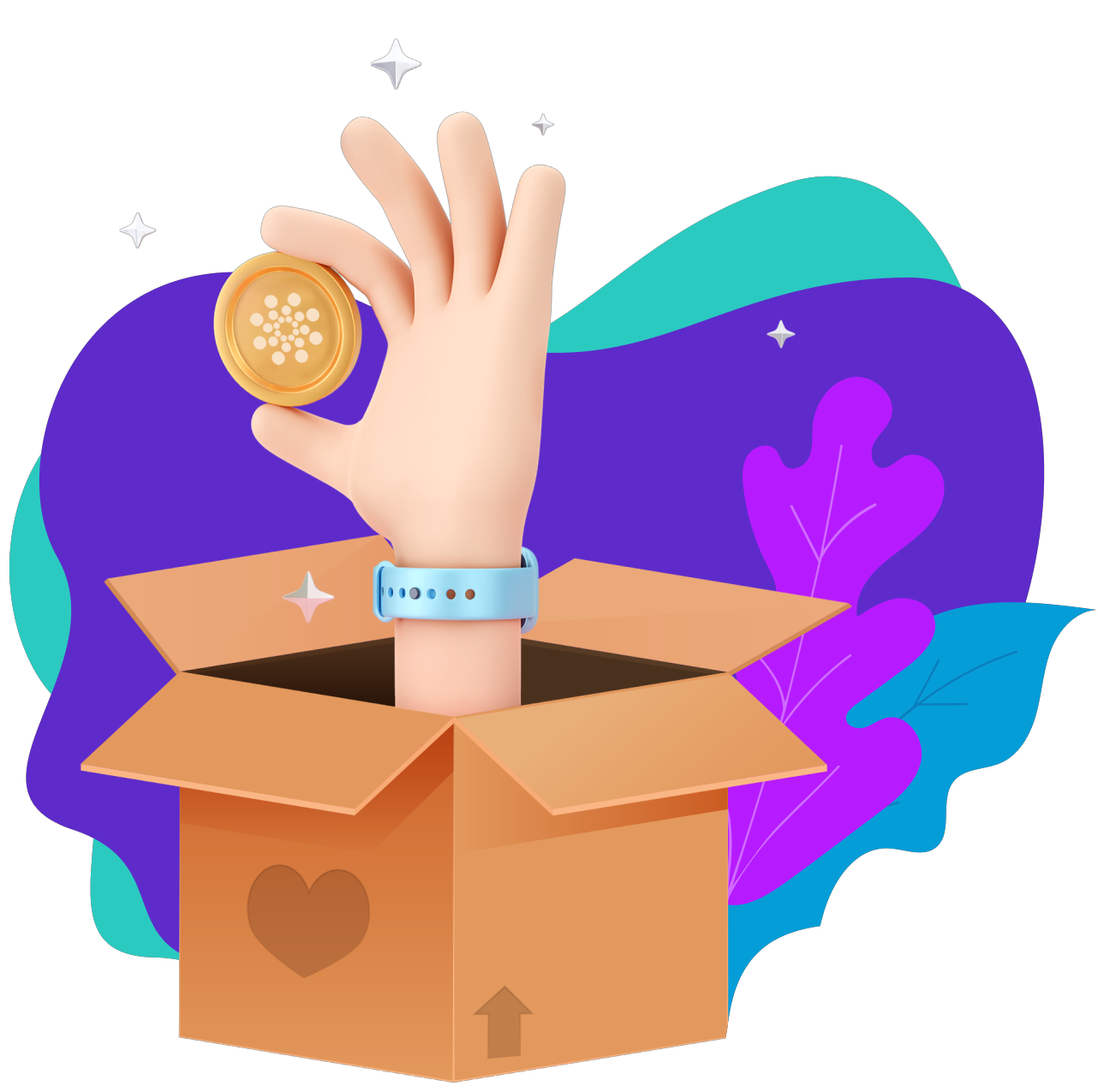 Create your account
Start by creating your profile, where you can share relevant information about yourself, your cause, or your project.
Promote your profile
Utilize the platform's promotional tools, including the web development toolbox, to boost visibility and seamlessly integrate your profile into your website. Share it across social media and other channels to expand your reach.
Get funded
As you promote your profile, the platform enables you to receive direct funding from individuals and organizations who resonate with your cause.
Principal
Uses Cases


Funding
Do It With Lovelace serves as an exceptional tool for securing funding, offering a reliable and efficient platform for individuals and organizations to attract financial support. With its user-friendly interface and extensive network, Do It With Lovelace empowers users to effectively showcase their projects, connect with potential donors, and successfully raise funds to bring their ideas to life.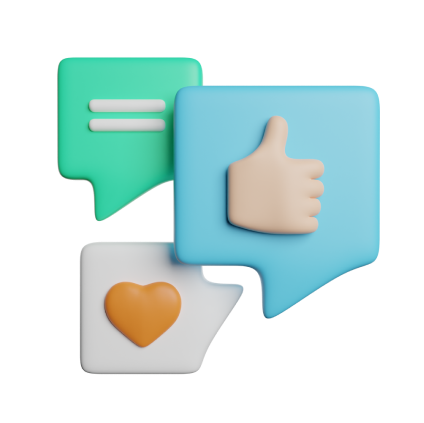 Support for Creators, Developers, and Initiatives
Invaluable support for creators, developers, and initiatives, offering a robust platform to receive backing and empower their endeavors. With its comprehensive features and engaged community, the platform enables individuals and teams to garner recognition, financial assistance, and the resources needed to bring their innovative projects to fruition.


SPO (Stake Pool Operator) Donation Visibility
Allowing them to discover and support projects while showcasing their donations to the community. With its comprehensive platform, stakeholders can easily identify worthy initiatives, contribute funds, and increase their visibility within the ecosystem, fostering a vibrant and collaborative community of support.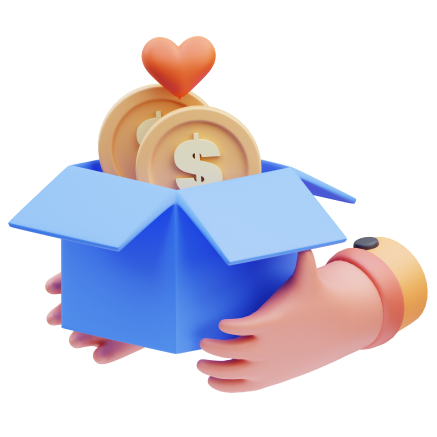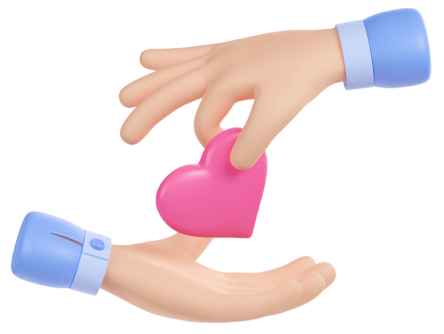 Charitable Donations
A seamless and secure platform for charitable donations, enabling individuals and organizations to make a direct impact on causes they care about. Users can contribute to charitable endeavors with confidence, knowing that their donations will be utilized effectively and transparently.
Tips
Revolutionizes social networks by offering a convenient and reliable platform for tipping individuals who perform requested jobs. With a few clicks, users can show their appreciation and support for talented individuals, encouraging a culture of recognition and empowerment within online communities.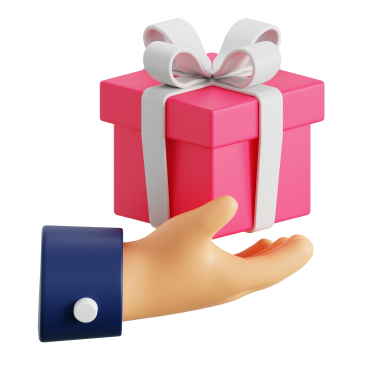 Tutorial

In the tutorial section, we will be introducing a step-by-step guide on how to become a donor and make a donation.

Connect your favorite wallet
Start by connecting your preferred wallet to the platform. Whether you choose to connect to the mainnet or test the platform on the
testnet
, the process is simple and secure.
01




Sign up
Visit the sign-up page and provide your name and email address. The form will associate your account with a stake address connected to your wallet, ensuring seamless integration with the platform.
02

Wallet authentication
Sign the registration data using your wallet. This step is crucial for authentication purposes, ensuring that you are the rightful owner of the wallet. Rest assured, this process does not disclose any private information or incur any fees.
03



Complete your profile
Once signed up, take the time to complete your profile. Share relevant information about yourself, your cause, or project. This will help potential donors understand and connect with your mission on a personal level.
04

Explore the asset tab
Navigate to the asset tab, where you can find resources on how to include links to your donation page on your website. This will enable visitors to easily contribute to your cause, increasing visibility and accessibility for potential donors.
05

Frequently Asked
Questions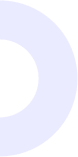 Can I try it on testnet?

How is Do it with Lovelace monetized?

Do I need an account to make a donation?

Can I make donations anonymously?

Are wallet signatures secure?